Safety/Personal Protective equipment's
Brought into the stands after passing every regulatory checks we provide various safety equipments such as Helmets, Jackets, Safety Belts, Goggles, Nose masks, Hand gloves, Safety shoes, Gumboots, Gloves, Jackets, safety suits etc at a reasonable price range. Some of the world class brands which are available at Bee Tee Traders are 3M, Karam, Acme, Udyogi, Venus, Escorts, Tiger.

We offer safety equipments which meets international standards and approved and certified by concerned governing bodies.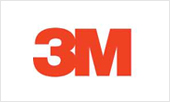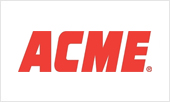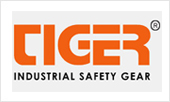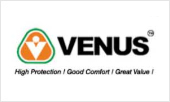 To set an Industry standard, which is truly International. Provide products of all the world class brands to Indian market.
Our mission is to provide operational efficiency and henceforth maximum productivity through world class products and brands.
Brands We Deal With
We at BEE TEE Traders deal with products from various top brands providing only the best to our customers.