tools
In compliance with global standards and regulations, we offer tools catering to various classifications which are used for numerous applications. To name a few, construction, household maintenance, plumbing, electrical works, repair service, automobile maintenance are some of the areas of applications. Hand tools , Crimping tools , Plumbing tools , Torque tools , Pneumatic tools , Cutting tools are the major classifications of tools we offer. Along with these, we provide high quality Tool storage to carry tools from leading manufacturers.
Wrenches, Pliers, Hammers, Cable Cutters, Wire Cutters, Bolt Cutters, Crimping Tools, Pipe Wrench, Adjustable Wrench, Torque Wrench, Torque Screwdriver, Sander, Angle Grinder are a few of the tools from our comprehensive list tools. We've made tools from every leading brand across the globe available at our stands for our customers to choose from.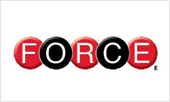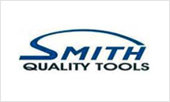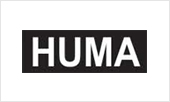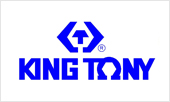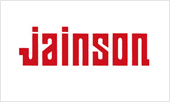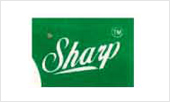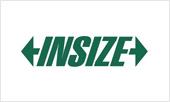 To set an Industry standard, which is truly International. Provide products of all the world class brands to Indian market.
Our mission is to provide operational efficiency and henceforth maximum productivity through world class products and brands.
Brands We Deal With
We at BEE TEE Traders deal with products from various top brands providing only the best to our customers.